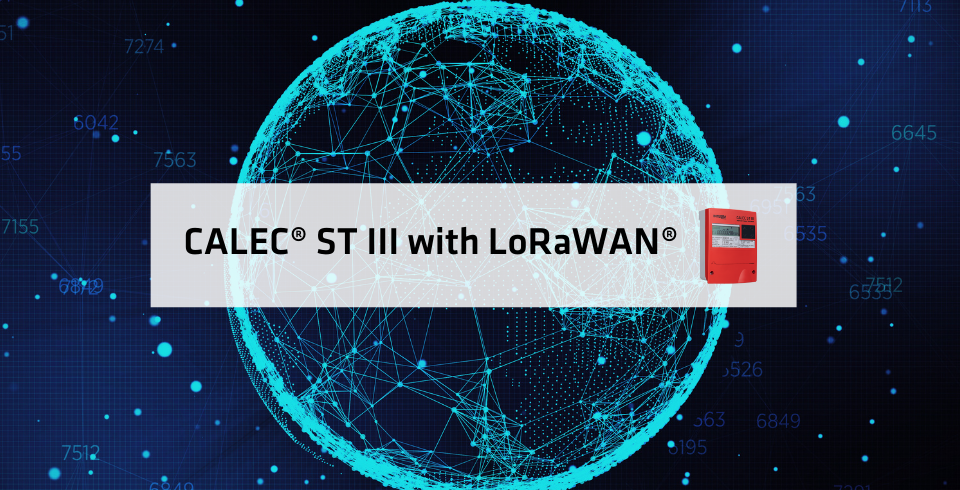 CALEC® ST III Standard and Smart calculator now LoRaWAN® certified
Our multifunctional calculator CALEC® ST III is now LoRaWAN® certified in its Standard and Smart versions.
The CALEC® ST III, specifically developed for local and district heating as well as in building technology, now benefits from the LoRaWAN® network (Long range Wide Area Network) and its connectivity for the heating and cooling metering applications.
As a proud member of the LoRa Alliance®, we know that LoRaWAN® stands for quality guarantee. Using our LoRaWAN®-certified solutions provides significant benefits, such as the assurance of strong reliability and full compliance with the LoRaWAN® specifications for end users, the guarantee of correct LoRaWAN® end-devices' behavior, and the prevention of potential product failure, therefore avoiding expensive reparation and reducing support costs.
Contact our sales team and get a quote for the CALEC® ST III now!
For more information:
LoRa Alliance® and LoRaWAN® are marks used under license from the LoRa Alliance.