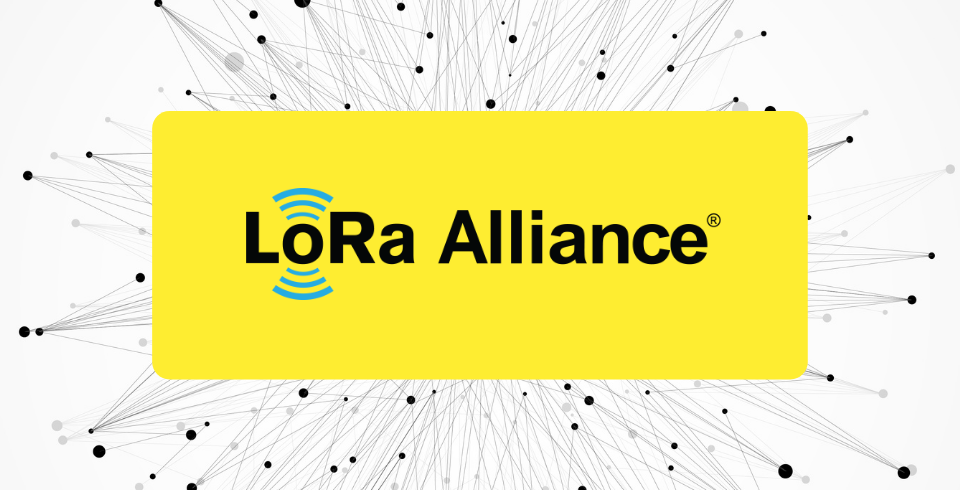 INTEGRA Metering becomes a member of LoRa Alliance®
INTEGRA Metering is very excited to announce its membership to LoRa Alliance®!
Together, we believe that the time of the Internet of Things is now and that standardization within a strong and growing ecosystem is the only way to drive high scale deployments for low power wide area (LPWA) networks. In addition to that, data protection is primordial to us and we can now provide our clients and partners with secured solutions thanks to the LoRaWAN® protocol's encrypted communication.
We are glad to join the LoRa Alliance® association and its more than 500 members, and look forward to driving the success of the LoRaWAN® protocol as the leading open global standard for secure IoT LPWAN connectivity.
"I'm pleased to welcome INTEGRA Metering into the LoRa Alliance, metering is a strong opportunity for the LoRaWAN standard," said Donna Moore, CEO and Chairwoman of the LoRa Alliance. "Metering has emerged as a high growth market where LoRaWAN is ideally suited because of the 10 plus year battery life, ability to transmit through concrete and underground, in addition to the end-to-end encrypted security. We look forward to INTEGRA Metering's contributions to the LoRa Alliance and working with them to certify their products ensuring interoperability and end user confidence that the device will perform as intended for years to come."
Discover our corporate page and the official press release on the LoRa Alliance® website.
LoRa Alliance® and LoRaWAN® are marks used under license from the LoRa Alliance.