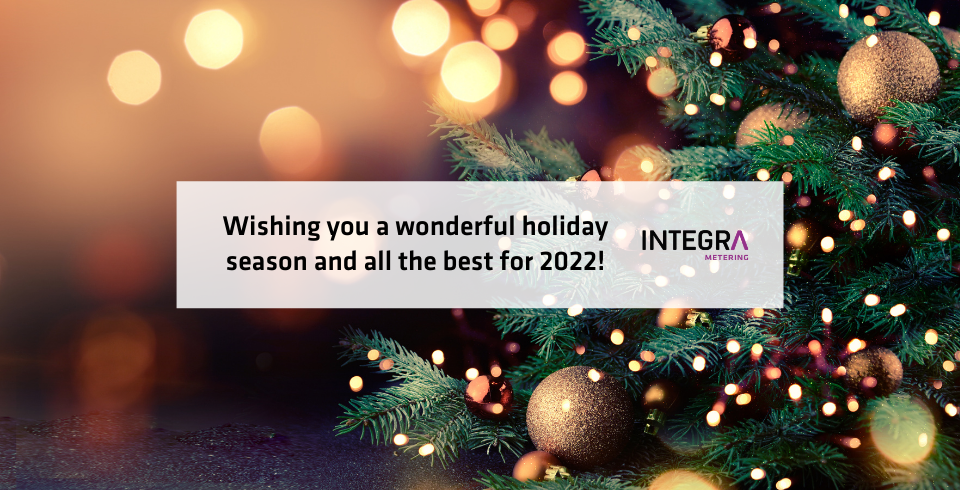 INTEGRA Metering wishes you all the best for the holiday season and 2022!
As the end of 2021 draws near, we wish you a joyous holiday season and a great start into the new year 2022!
On behalf of all the employees of the INTEGRA Metering Group, we want to express our thanks to all our customers, business partners and colleagues for your unwavering loyalty, your collaboration, and your continuous faith in us during these trying times. We highly value your cooperation and we are looking forward to chart new paths with you next year.
We are confident that in 2022 we can continue our journey and reach new successes together. We are thankful for your ongoing support and cannot wait to see what the new year has in store for all of us.
I wish you a healthy festive season and happy 2022!
Oliver Jud
CEO INTEGRA Metering