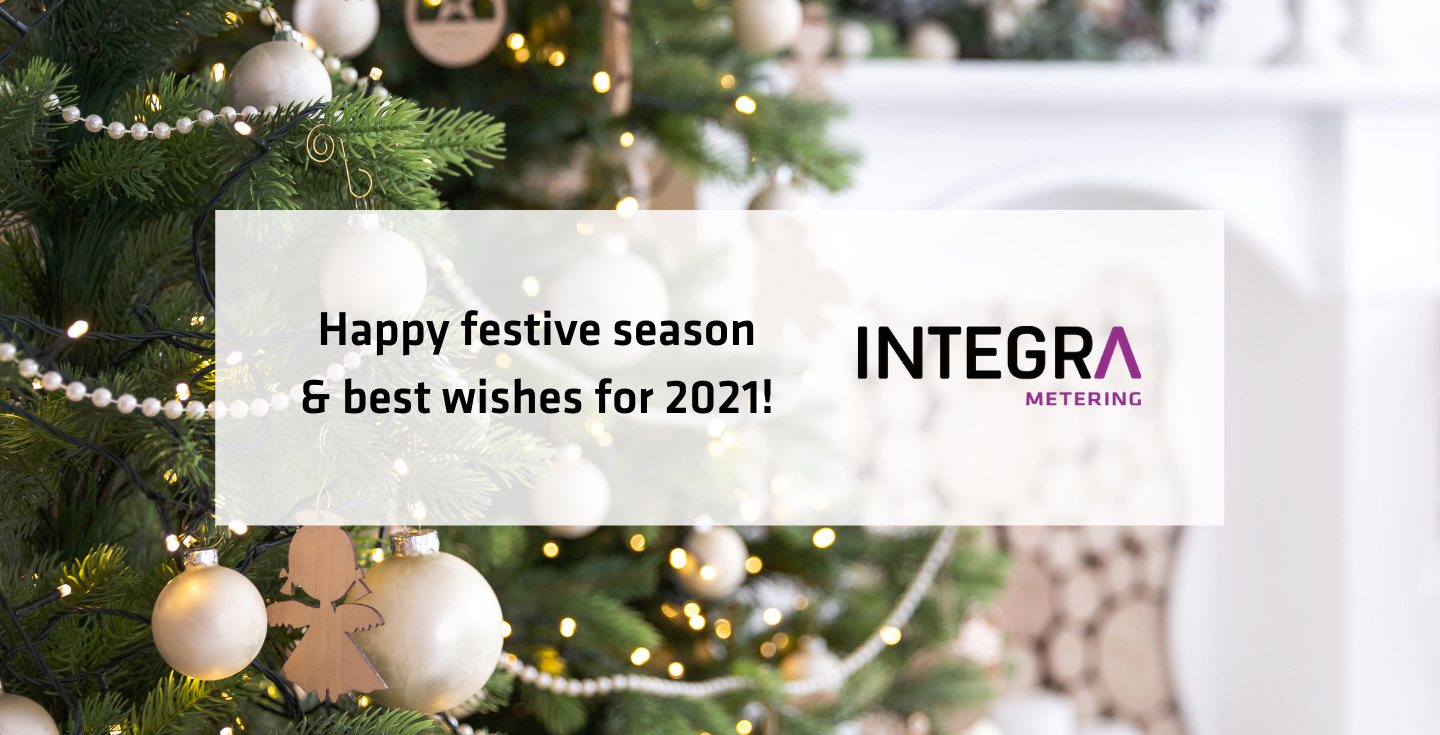 INTEGRA Metering wishes you all the best for the festive season and 2021!
With 2020 coming to a close, we are wishing our customers, business partners, and colleagues a happy festive season and all the best for 2021!
From all the employees at INTEGRA Metering Group, we are grateful for your trust, your cooperation, and your continuous support during this unprecedented context. Being able to collaborate despite these challenging times is highly valuable to us and we are looking forward to initiate new projects with you next year.
We know that 2021 will have its successes and with a positive spirit and a great commitment, we are confident that we will overcome these past months together. We look forward to continuing our journey into the future with you and thank you for the good cooperation.
I wish you a relaxing and healthy holiday season and happy, prosperous 2021!
Oliver Jud, CEO