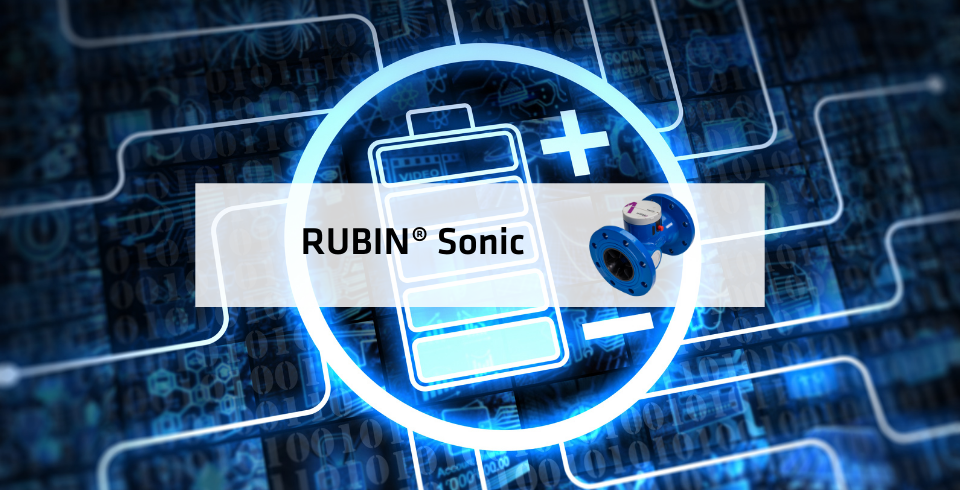 Upgrade of battery lifetime on the RUBIN® Sonic ultrasonic water meter
RUBIN® Sonic, the revolutionary ultrasonic bulk water meter developed by INTEGRA Metering, now features an official lifetime of 16 years.
Thanks to its extended battery life span, the RUBIN® Sonic becomes more flexible and cost-efficient in the district metering, commercial buildings, industrial buildings, and irrigation applications.
Learn more about the RUBIN® Sonic's benefits on the product page.