Follow us on LinkedIn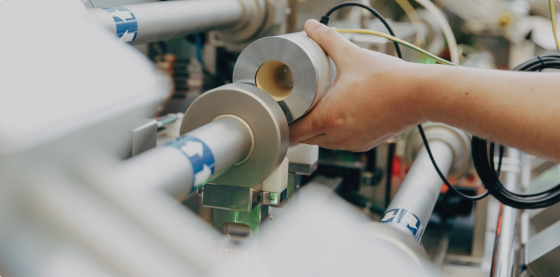 The INTEGRA Metering Group
Measuring is our element
We market intelligent measurement systems in the fields of water supply and thermal energy. We use innovative, future-oriented solutions to help our customers with data management and integration within superordinate control and evaluation systems.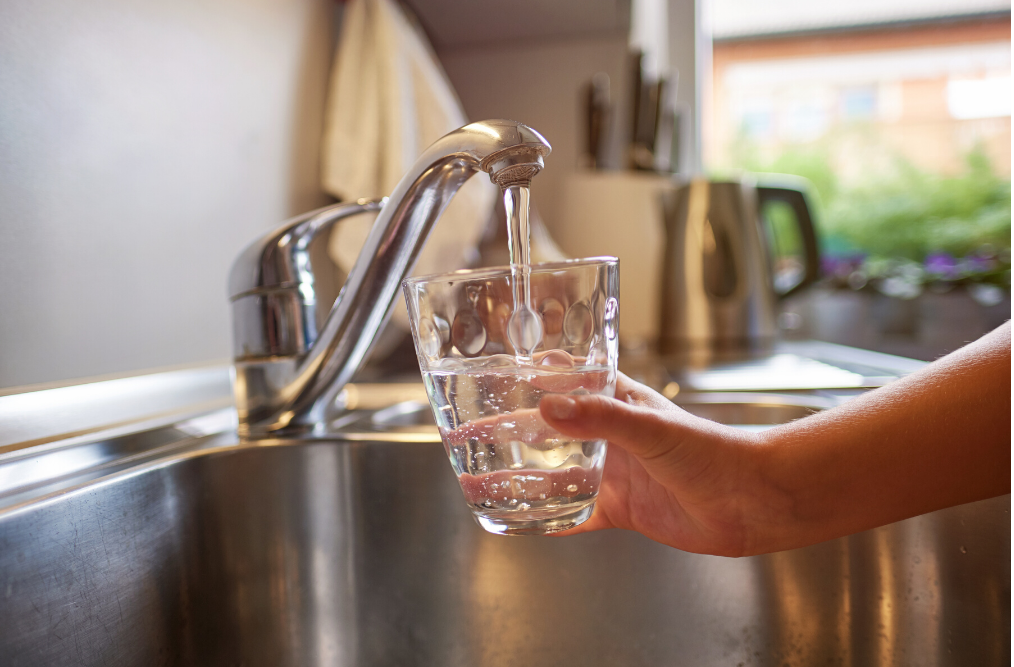 Water
Smart water meters and readout systems for efficient billing
INTEGRA Metering offers you a complete portfolio of smart metering solutions as well as high-quality and reliable utility water meters for the potable, residential, network, and irrigation applications. All water meters feature full certification for measurement instrument directives (e.g. MID) and international potable water regulations (e.g. SVGW, KTW, WRAS, ACS).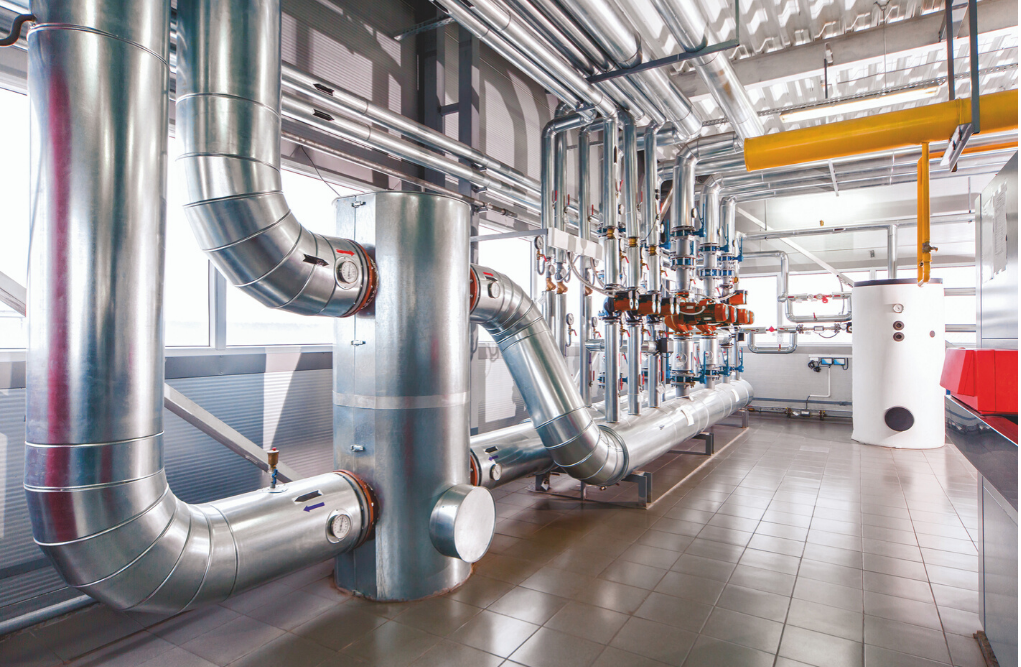 Thermal energy
Holistic energy measurement solutions based on experience and innovation
We provide a large range of calculators, flow meters, and temperature probes for both heating and cooling applications in industrial, commercial, and residential buildings as well as local and district heating supply. INTEGRA Metering combines its premium product offering with the required communication technologies and top engineering services to conclude best measurement solutions and system integration.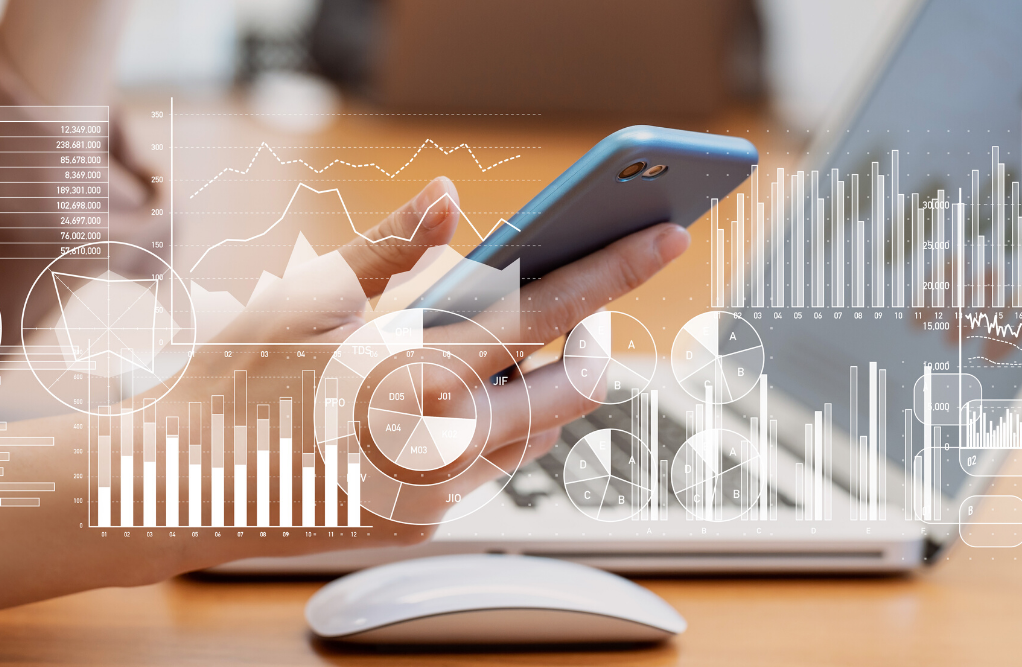 Systems & software
Extremely simple integration into data collection systems with INTEGRA Metering
In today's exponentially connected world , we support our clients and business partners with a complete portfolio of systems and services, from communication modules and software to data management and integration with control, analysis systems, and data protection.